Friend remembers Marine killed in Chattanoogat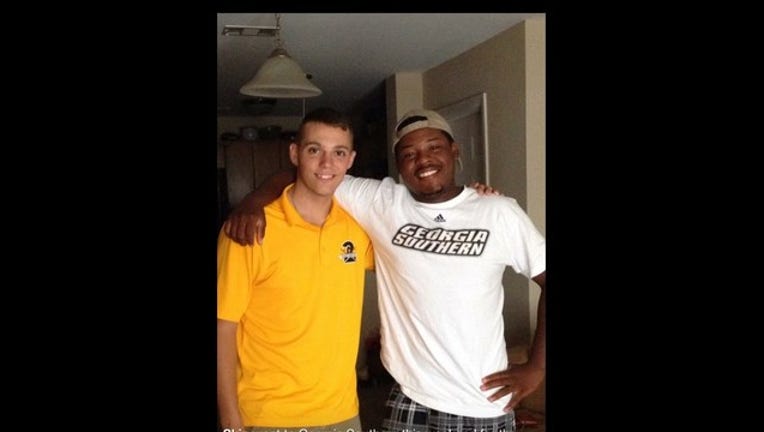 article
Diante McIntosh will never forget his friend, Lance Corporal Skip Wells, who died in last Thursday's shooting rampage in Chattanooga. McIntosh says he and Wells attended college together at Georgia Southern University.
McIntosh remembered his friend as being a natural leader, and someone who taught him to enjoy life.
Wells, along with four other servicemen, were killed when a shooter opened fire at a Naval training center. Wells was a graduate of Sprayberry High School in Marietta, where a memorial in his honor has appeared over the past several days.
In Gainesville Saturday night, there was also a candlelight vigil to honor the five service members killed in Thursday's attack. The event was organized by Alex Smith, a member of Gainesville High School's JROTC program.