Free 'Love & Money' workshop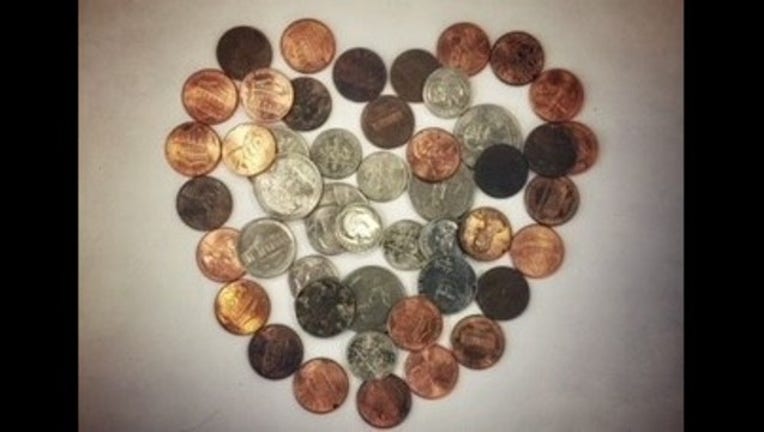 ATLANTA - We've heard the saying, "Money can't buy love." But, study after study, survey after survey, shows one of the main reasons spouses argue is over money.  
When couples first get together they talk about a lot of things - hopes and dreams - but not so much about their future finances together.  And that's a problem.  Here's the headline for today's topic of love and money.  
"They say money can't buy happiness, right? But, if you and your spouse don't talk a lot about your money, it truly could bankrupt your marriage," says Julie Bates. She's the managing director of retirement investment services.
And her group at Delta Community Credit Union is offering financial counseling for couples. And the next one is coming up before Valentine's Day. Consider it a gift to your marriage. Oh, and a free gift. Yeah, this "Love and Marriage" workshop is free. And here's what they'll cover.
 Marriage Questions
- Suburbs or City
- Early Retirement or Bigger House
- Spend on Travel or Frugal Daily Living
- Private or Public School
- Parents Pay for College, Child Pays for College, or Combo
 
You'd be surprised to know that these very important topics don't come up before marriage, but they should. The answers could be eye opening for you. I always say to parents the best wedding gift they can give their children is financial counseling. Already married? It's not too late.  
LOVE & MONEY WORKSHOP
When:
Feb. 8, 2018 at 6 p.m.
Where:
Riverwood 200 Conference Center
3300 Riverwood Parkway
Suite 100
Atlanta, GA 30339
Sign Up Here: Love & Money
This free workshop will fill up fast, so sign up.  Make this a date night that is a Valentine's Day gift to your marriage.