Free health clinic offered for wildfire victims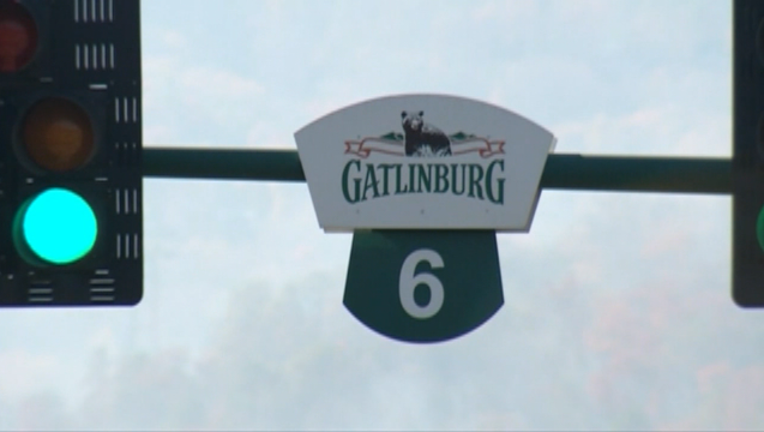 SEVIERVILLE, Tenn. (AP) - Some victims of last year's Tennessee wildfires have received free health screenings at an event organized by Healthy Tennessee and physicians from Vanderbilt University Medical Center.
The Knoxville News Sentinel (http://bit.ly/2kAAi7N ) reports the clinic on Saturday was organized as a second wave of help for families affected by wildfires that ravaged Sevier County during November and December. Organizers estimate nearly 200 people attended the clinic.
Doctors, nurses and nursing students from across East Tennessee volunteered to help show support for wildfire victims and community members. Dr. Mary Sue Hodges of the University of Tennessee College of Nursing says they had more than 40 nursing students volunteering.
Healthy Tennessee President Dr. Manny Sethi says the clinic was organized to demonstrate the power that communities have to help each other.
___
Information from: Knoxville News Sentinel, http://www.knoxnews.com