FOX News Exclusive: HW Bush Jabs at Cheney, Rumsfeld in New Book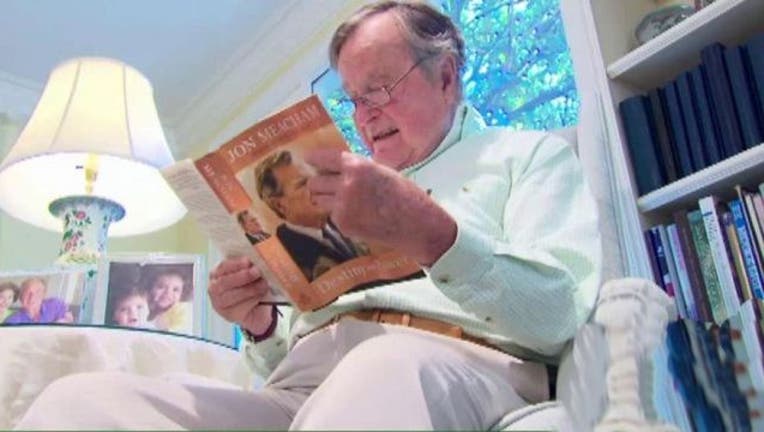 As an ex-president, George H.W. Bush has generally maintained a respectful silence regarding later administrations. But now he's speaking out, criticizing some big names, and not in ways you might expect.
As revealed in the new Jon Meacham biography, "Destiny And Power: The American Odyssey Of George Herbert Walker Bush," the 41st president has some harsh words for the actions of his son's administration.
In particular, he objects to how Vice President Dick Cheney and Secretary of Defense Donald Rumsfeld reacted to 9/11. He feels they were too hawkish, taking a harsh, inflexible stance that tarnished America's reputation around the world.
"I don't know, he just became very hard-line and very different from the Dick Cheney I knew and worked with," Bush told Meacham.