Forsyth County missing man, son found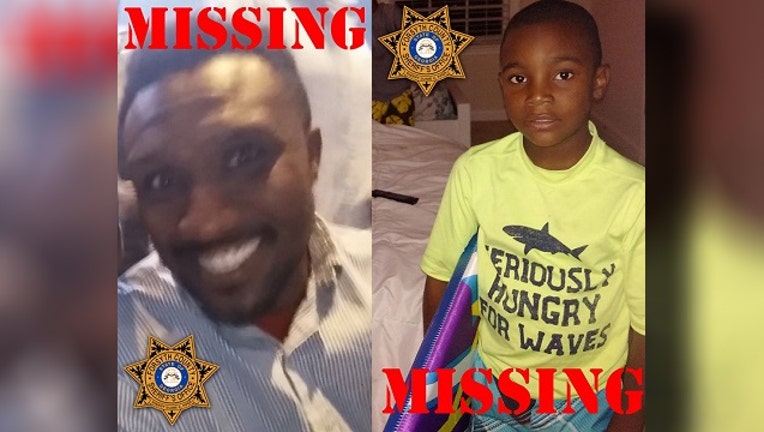 FORSYTH COUNTY, Ga. - Authorities in Forsyth County said Michael White and his son, Michael White, Jr. who went missing Wednesday, are both home safe.
The Forsyth County Sheriff's Office said they went missing around 9:30 p.m. Wednesday. They told family at the time that they were headed back from Roswell.
Deputies said both are safe and sound.