Forsyth County deputy saves elderly victim's life during welfare check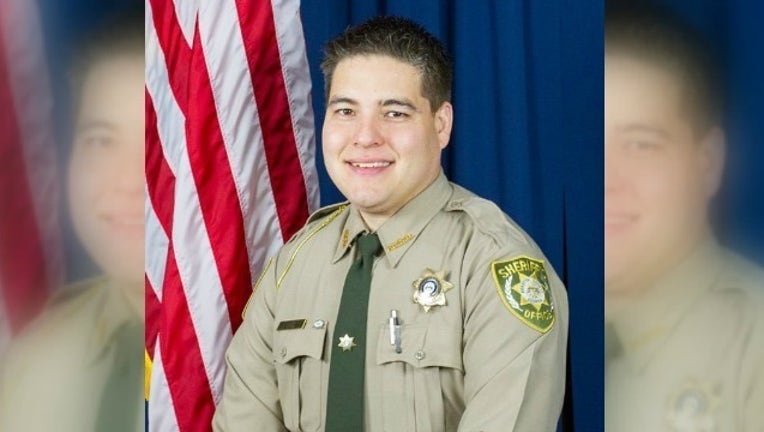 article
FORSYTH COUNTY, Ga. - A Forsyth County deputy is being praised for saving the life of an elderly resident. 
Deputy Lin responded to a welfare check after a woman hadn't heard from her elderly neighbor for several days. 
According to the Forsyth County Sheriff's Office, Deputy Lin wasn't able to contact the elderly neighbor, but was able to find a key to the home.
"Deputy Lin and Sgt. Thomas went into the residence and found the elderly neighbor laying on the floor unable to get up," the sheriff's office said. 
The elderly resident had been there for three days, unable to get up. 
"Deputy Lin got them some water and had paramedics come out to check on them." 
According to deputies, the elderly person was taken to the hospital.
"Going the extra mile definitely saved a life!"