Former Newnan Sunday school teacher arraigned on child pornography charges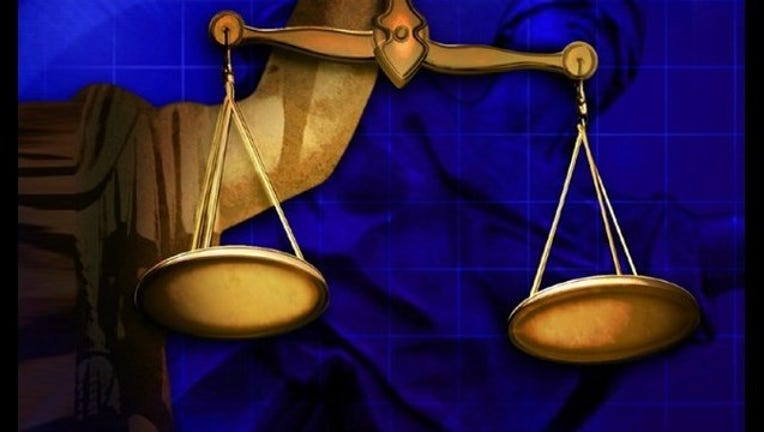 article
A former Newnan Sunday school teacher was arraigned on federal charges of distributing, receiving, and possessing child pornography.
Emmett Winston Smith, 66, was indicted by a federal grand jury on March 24, 2015.
According to U.S. Attorney Horn, Smith allegedly traded images and videos of child pornography with others, and went into Internet chat rooms looking to make contact with others who shared his same interests.
"This case, which began with a lead from the Royal Canadian Mounted Police, illustrates our strong partnership with international law enforcement to combat child pornography and to identify and prosecute those who trade images of the sexual abuse of children," said U.S. Attorney John Horn.
Homeland Security Investigations searched Smith's house in Newnan on March 5, 2015, where they found child pornography on three computers at the house.
Smith was arrested that same day.
Smith was working as a custodian and Sunday school teacher at a large church in downtown Newnan that had a pre-school attached to it, according to investigators.