Former Knoxville officer gets 12 years for drug conspiracy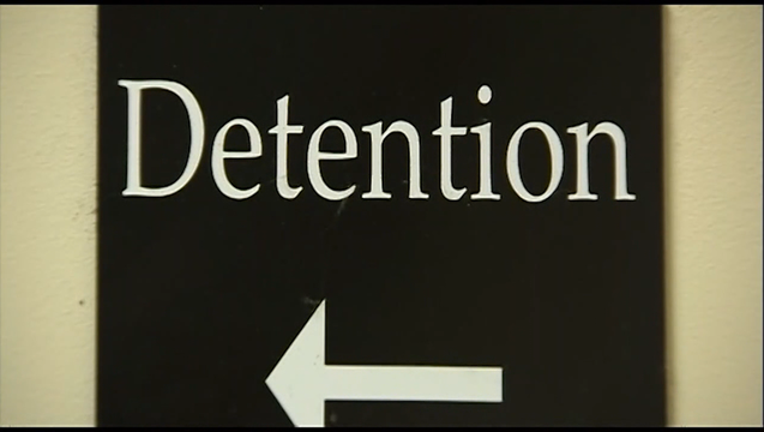 article
KNOXVILLE, Tenn. (AP) - A disgraced former Knoxville police officer has been sentenced to 12 years in prison on drug charges.
The Knoxville News Sentinel reports (http://bit.ly/2mu9V3p ) that Joshua Hurst pleaded guilty Friday to his role in a drug conspiracy to distribute painkillers and meth in East and Middle Tennessee.
Hurst, who was a decorated police veteran who spent 13 years on the force, read a brief statement apologizing for what he did. He said the city and county deserved better.
The Tennessee Bureau of Investigation launched an investigation into Hurst after Knoxville Police Chief David Rausch alerted prosecutors of possible criminal conduct within the department. The TBI's investigation found that the officer bought and traded pain pills with other suspects.
Five co-conspirators also received prison sentences of between six and 10 years.
___
Information from: Knoxville News Sentinel, http://www.knoxnews.com