Former Atlanta postal worker idicted on federal charges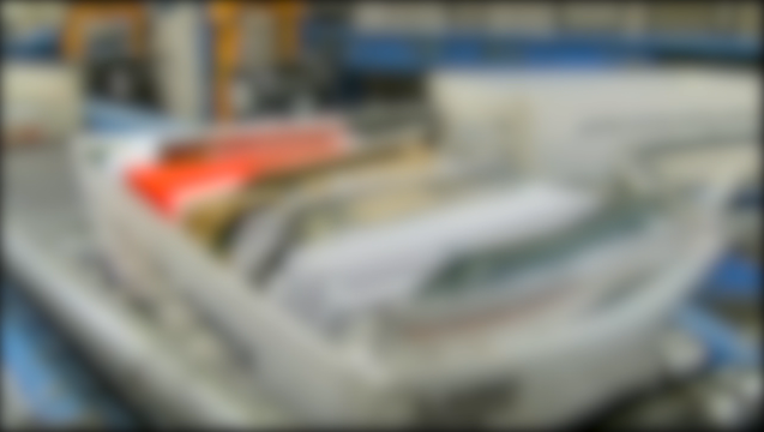 article
ATLANTA - A former Atlanta postal worker has been indicted by a federal grand jury on a charge of unlawfully delaying and destroying mail.
According to investigators, Thomas Beaurem, 25, dumped more than 4,500 pieces of mail in some woods in Decatur. 
Investigators said much of the mail was too damaged to identify the recipient, but the salvageable pieces have since been delivered. 
"People rely on postal service employees to safely deliver their important letters and packages," U. S. Attorney John Horn wrote in a statement sent to FOX 5 News.  "Beaurem allegedly violated this trust by dumping over four thousand pieces of mail in a wooded area in Decatur."
The United States Postal Service was quick to separate Beaurem from the rest of the staff.
"The overwhelming majority of Postal Service employees are honest and dedicated public servants who are worthy of our trust," U.S. Postal Service Office of Inspector General Special Agent in Charge Paul L. Bowman stated in a release sent to FOX 5 News.  "However, when we receive allegations of mail delay or destruction, our agency will aggressively investigate these matters to protect the overall integrity of the Postal Service."
No word on Beaurem's next court date.
SEE ALSO: FedEx investigates delayed package deliveries in northeast Atlanta