Former Atlanta fire chief supports religious freedom bill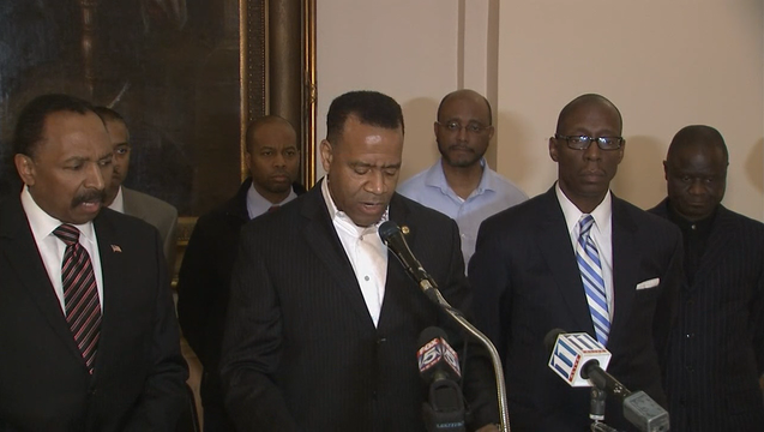 ATLANTA - Atlanta's former fire chief came out in support of the religious freedom bill at a rally at the Gold Dome on Thursday.
Governor Nathan Deal vetoed the bill earlier this week. But Kelvin Cochran, who was fired over a book he wrote about his Christian faith, and a group of faith leaders rallied at the State Capitol in support of reviving the bill, if not overriding the governor's veto.
App users: Click here to watch video report

Thursday was the first time the former fire chief has spoken publicly in month.