Former 22-year-old Atlanta resident missing, last seen in Miami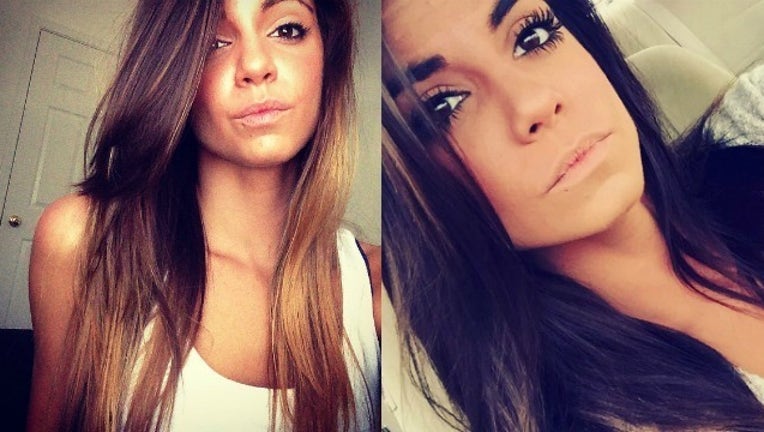 article
Alexis Say, 22, has been missing for three weeks. She was last seen leaving a Miami area hospital where she was being treated for a seizure. She had been staying in a local rehab center,
Alexis used to live in Peachtree City, Georgia where she attended McIntosh High School. She is said to be 5 feet 2 inches, and 105 pounds. 
Her family is worried that Alexis has been looped in sex trafficking. You can find more information about her here.
According to Alexis' brother, she only had the clothes on her back (black shorts and white shirt) but had no money, ID, or phone. 
If you know anything that can help authorities find Alexis and reunite her with her family, please contact the police. 
NEXT ARTICLE: Protesters demand Atlanta Police release details in shooting death