Chick-fil-A's 1st restaurant closing doors after over 50 years in business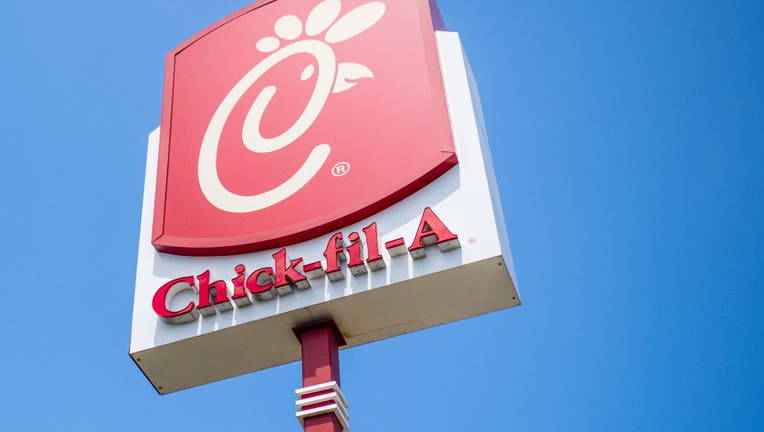 article
ATLANTA - After over 50 years in business, Chick-Fil-A's first ever official location will shut its doors this weekend.
In 1967, Truett Cathy opened the first Chick-fil-A restaurant in Atlanta's Greenbriar Mall on Greenbriar Parkway.
While Cathy had previously opened a restaurant in Hapeville known as the Dwarf Grill (later changed to its current name The Dwarf House), this in-mall location was the first to have the fast food chain's iconic name.
In the decades since, the Georgia restaurant chain has opened nearly 3,000 restaurants across the country.
The plaque on the Greenbriar location says that the little store "pioneered in-mall dining" when it opened. This weekend, however, the chain will shut down that first location for good.
While the store's Facebook page has already listed the spot as permanently closed, signs around the location say the last day of operations will be Saturday, May 20.
"It has been Our Pleasure to serve you," the sign reads.
Owners did not give a reason for the closure.
Instead, they asked customers to support the other nearby locations off of Camp Creek Parkway and Cascade Road.