'Fetal heartbeat' abortion ban bill fails in Tennessee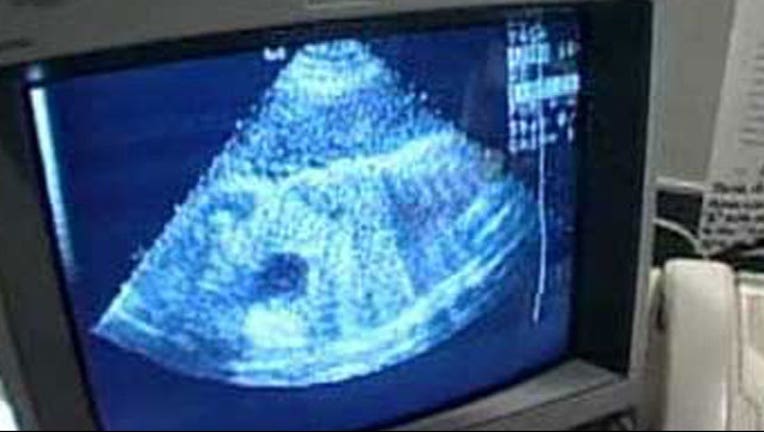 article
NASHVILLE, Tenn. (AP) - A bill seeking to ban abortion in Tennessee at the first detected fetal heartbeat, as early as six weeks, has failed for the year.
A House health panel voted not to consider the legislation by Republican Rep. Micah Van Huss of Jonesborough anymore during this year's legislative session.
Last week, a legal opinion by Attorney General Herbert Slatery said the provision is constitutionally suspect because similar laws have been blocked by federal courts.
A 2013 North Dakota law that banned abortions after fetal heartbeat detection has since been struck down. A federal court has also barred Arkansas from enforcing its own fetal heartbeat law.
The panel of lawmakers cited their initial approval of a less stringent abortion restriction Wednesday. That bill would ban most abortions after 20 weeks.