Feds announce funding for north Georgia road repair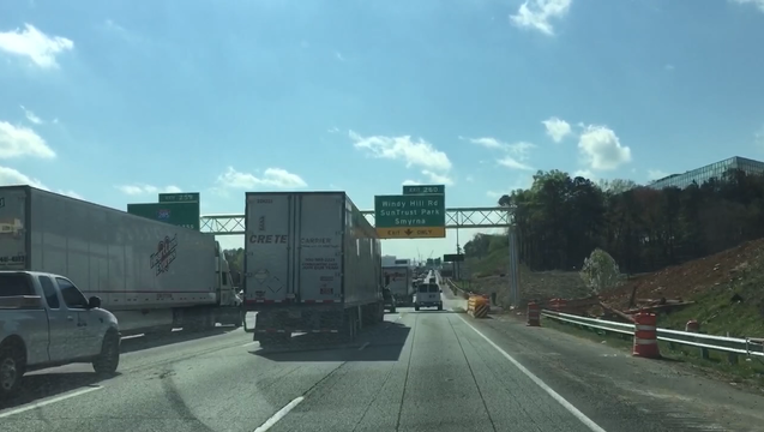 article
ATLANTA (AP) — Federal transportation officials say $1 million will be used to start repairing roads throughout the Chattahoochee National Forest in north Georgia.
Transportation Secretary Anthony Foxx says in a statement that the routes are essential to residents and businesses in north Georgia and in neighboring Tennessee. The agency blames heavy rains in December for damage throughout the area to, including closed access to the Lake Conasauga and Cohutta Wilderness trailheads and four landslides.
The money comes from the Federal Highway Administration's Emergency Relief fund, intended to repair highways and bridges damaged by natural disasters.