FDA: Cipro side effects outweigh benefit for some infections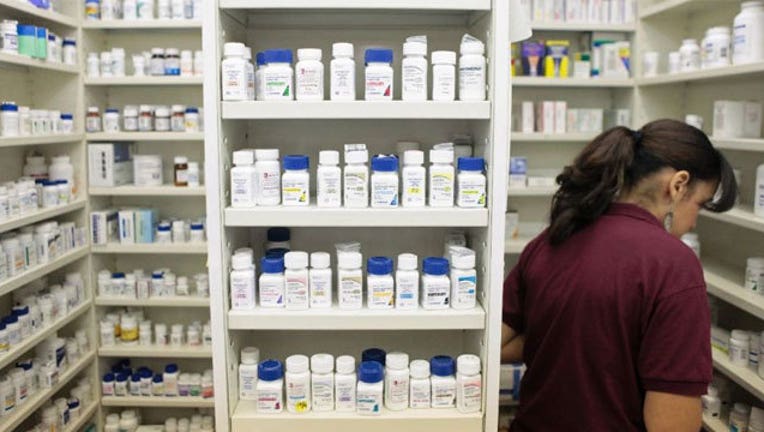 article
NEW YORK (AP) — The U.S. Food and Drug Administration has ratcheted up its warning about the potential side effects of a class of commonly-prescribed powerful antibiotic, including the drug known by the brand name Cipro.
In a safety announcement issued Thursday, the FDA said the potential side effects of fluoroquinolone anti-bacterial drugs often outweigh their benefits when it comes to treating people with bronchitis or basic sinus or urinary tract infections. As a result, the FDA says doctors should use these types of drugs only if they have no alternatives.
The drugs have been sold for more than 20 years, and are now sold mainly as generics.
According to an FDA report from late last year, about 23 million patients per year between 2010 and 2014 received prescriptions for these types of drugs, most commonly for urinary tract infections.
Potential serious and disabling side effects related to the drugs can include tendon, muscle and joint pain, a "pins and needles" tingling sensation, confusion and hallucinations.
The FDA issued previous warnings about the drugs in 2008 and 2013, but didn't go so far as to advise doctors to restrict their use.