Family remembers beloved DeKalb teacher killed in murder-suicide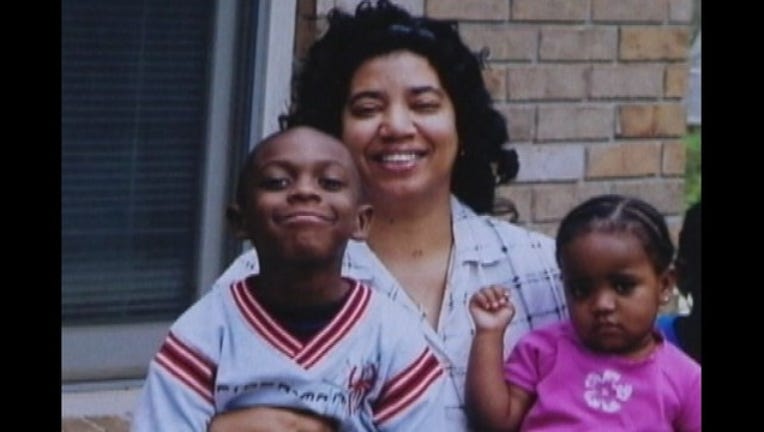 article
Friendly and always willing to lend a helping hand--that is how people remember a DeKalb County teacher who will be laid to rest this week. 

Sandra Elaine Barnett died Thursday in a murder-suicide. 

"She [was] always smiling and she always just [had] a smile and always want[ed] to you know, laugh and joke with folks," said John Brooks as he reflected on his sister's life.  "I don't believe she had a harsh bone in her body." 

Clayton County Police said Barnett was kidnapped from her home in Ellenwood by a woman who was involved with Barnett's husband, former NFL player Buster Barnett.

The next day, Carroll County officers spotted the SUV involved in the kidnapping.  When they tried to pull over the driver, Lisa Brown, she sped off, police said.  Brown led officers on a chase down Interstate 20, but stopped just over the Alabama line and shot Barnett before she took her own life.

"Being in law enforcement, there's nothing that really--you've seen it.  You see it on TV, but then when it actually hit home, that's what makes it so unbelievable," explained Brooks, a school resource officer with DeKalb County.

Brooks said Barnett's students, co-workers and friends have reached out to share stories about her impact on their lives.  Barnett was a teacher at DeKalb County's McNair Middle School for nearly three decades. 

"She was taken away at an early time, I think, and it is a tragic thing and [the] only thing we can focus on now is trying to heal," said Brooks.  "I know the community got to heal and McNair Middle School got to heal and [...] my family as a whole we got to heal."

Brooks said the family is still finalizing funeral plans, but Barnett will be laid to rest in her home state of Mississippi this weekend.