Family dogs kill 3-day-old girl after mom leaves her on couch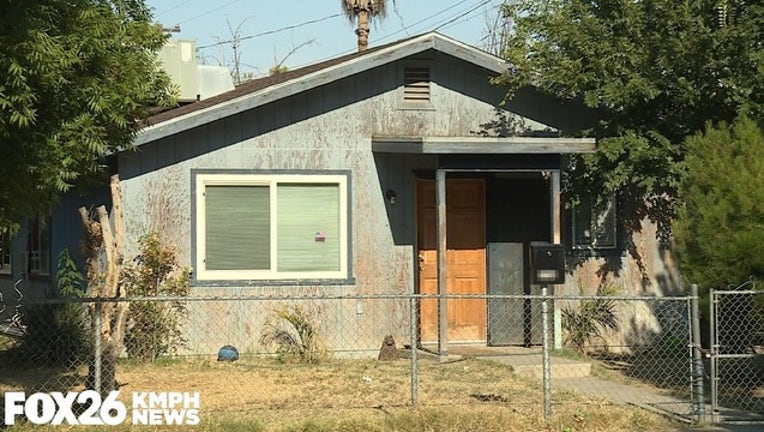 article
FRESNO, Calif. (AP) — Police in Central California say two family dogs killed a 3-day-old baby after her mother left her on the couch and walked away for a few seconds.
Fresno Police Sgt. Dan Macias tells the Fresno Bee the girl's mother had left the door open because it was hot and she thought the dogs were tied up in the back yard.
The baby died at a hospital shortly after the attack Monday.
Macias says the two male dogs, which are believed to be a mix of shar-pei and pit bull are owned by the 33-year-old woman's brother. He surrendered the dogs to the Central California Society for Prevention of Cruelty to Animals. SPCA spokesman Walter Salvari says the dogs will be euthanized.
Macias says police are continuing to investigate and charges have not been ruled out.