Extreme drought conditions continue in parts of Georgia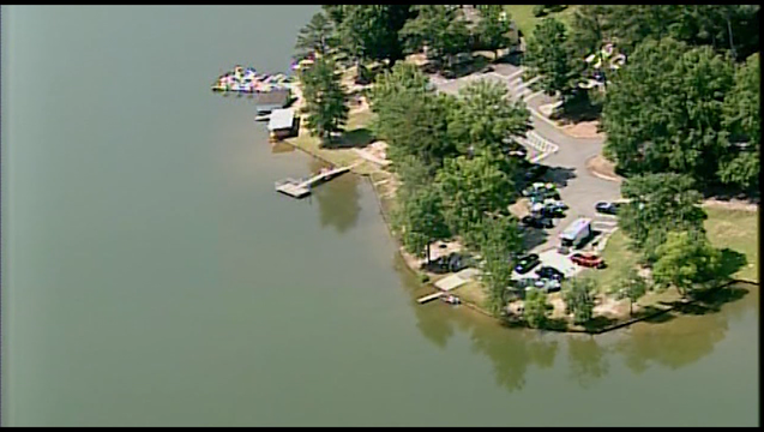 ATLANTA (AP) — Authorities say that several parts of Georgia are continuing to endure an extreme drought this summer.
The latest U.S. Drought Monitor shows the worst of the drought in four separate parts of Georgia, all in the northern half of the state.
The most severe drought — classified as extreme drought — covers several counties in Georgia's northwest corner; and several more counties in a swath of northeast Georgia near the South Carolina line.
Also, a large part of Atlanta's northern suburbs — including north Fulton County — are in extreme drought conditions. Another area of extreme drought includes several counties just south and west of Atlanta.