Ex-TVA manager says he passed nuclear information to China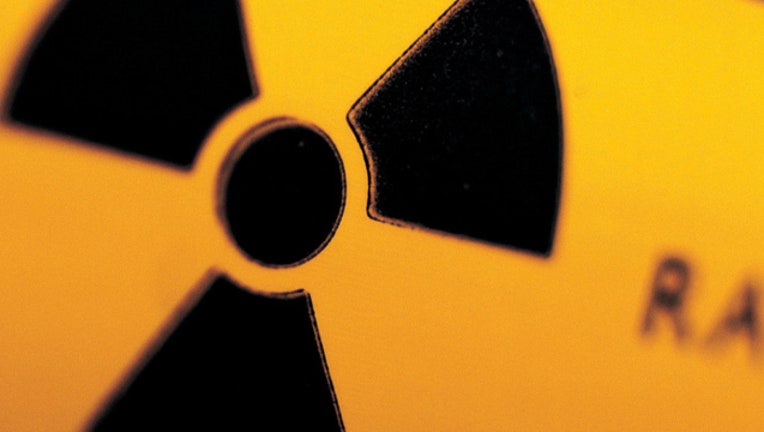 article
KNOXVILLE, Tenn. (AP) — A former senior manager with the Tennessee Valley Authority passed information to a state-controlled Chinese nuclear energy company that helped it build reactors there. That's according to court records reported in the Knoxville News Sentinel.
Records say Ching Ning Guey has agreed to plead guilty to developing nuclear material outside the U.S. The case is tied to an indictment announced earlier against Chinese American nuclear engineer Szuhsiung "Allen" Ho, who is accused of recruiting Guey and others to help build reactors in China.
The Atomic Energy Act created a path for authorized persons to help develop nuclear materials outside of the U.S., but officials say Ho and Guey never sought that authorization.
Guey is free pending sentencing, although a sentencing date has not yet been set.
___
Information from: Knoxville News Sentinel, http://www.knoxnews.com