Ex-Jackson County school bookkeeper accused of stealing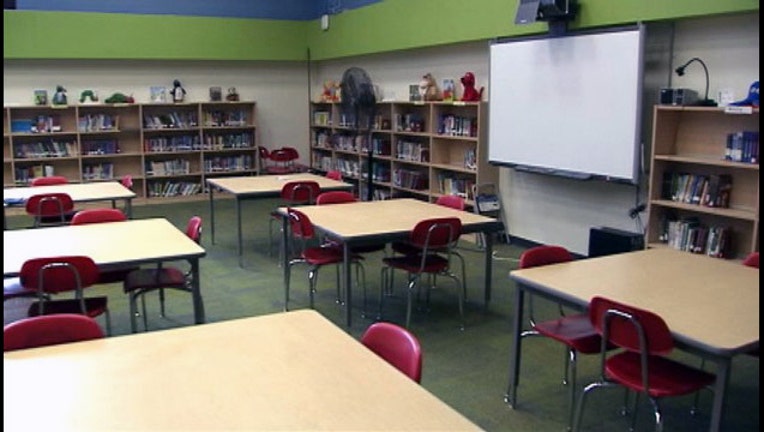 article
JEFFERSON, Ga. (AP) — An ex-bookkeeper for North Jackson Elementary School faces charges after allegedly stealing nearly $14,000 from the school.
The Jackson County Sheriff's Office says 50-year-old Tina Thomas Cook, of Jefferson, was arrested on a charge of felony theft and first-degree forgery. The Athens Banner-Herald reports (http://bit.ly/2hWFwpM ) she was released from custody Monday after posting a $24,000 bond.
The sheriff's office says documents show about $13,830 unaccounted for. The school's financial records are being audited and school officials said they would notify the sheriff's office if more money is found missing.
Sheriff's investigators learned about the missing money Dec. 13, when School Superintendent April Howard and others turned over documents showing Cook allegedly had altered bank statements and wasn't depositing all money the school received since May
Cook was fired Dec. 13.
___
Information from: Athens Banner-Herald, http://www.onlineathens.com