Ex-deputy accused of sexually assaulting female inmates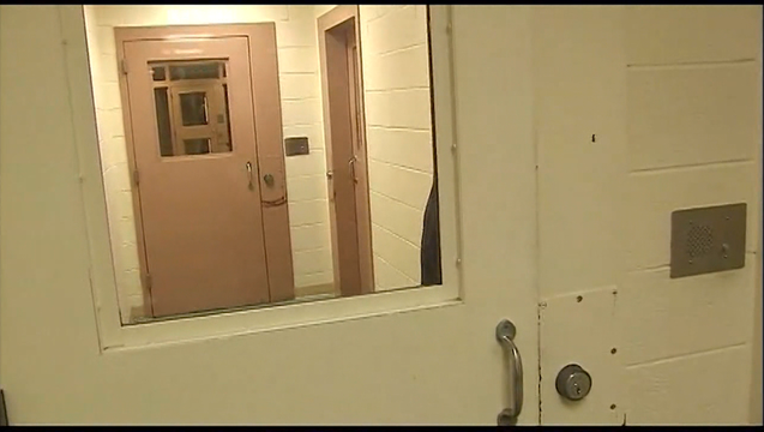 article
SAVANNAH, Ga. (AP) - A former sheriff's deputy has been accused in Georgia of trying to sexually assault female inmates.
The Savannah Morning News reports (http://bit.ly/2lw75qW) a grand jury indicted 63-year-old Deon Lamont Gibson on Wednesday on a charge of sexually assaulting a female inmate and four counts of attempting to sexually assault female inmates at the Chatham County jail.
Gibson is accused of making physical contact with a handcuffed inmate in her cell in 2015. He's also accused of taking an inmate to a closet and trying to kiss her in 2014. He's charged with similar conduct against at least two other female inmates in 2014.
Gibson also faces charges of making false statements and influencing a witness.
The 13-year veteran was fired in February 2015. It's unclear if he has an attorney.
___
Information from: Savannah Morning News, http://www.savannahnow.com