Escaped Bibb County inmate arrested after chase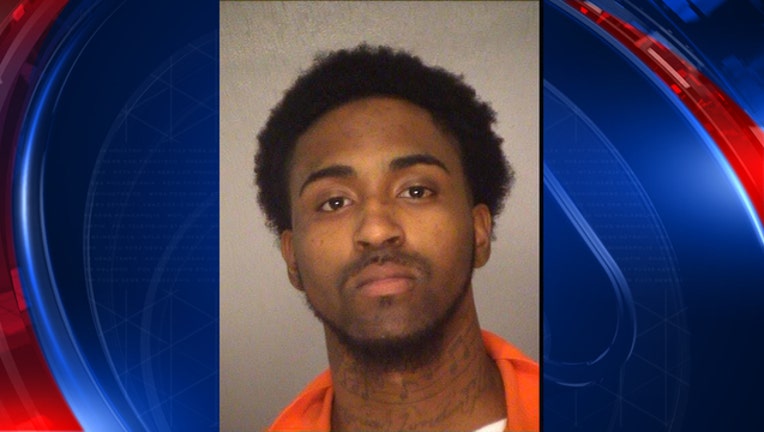 BIBB COUNTY, Ga. (FOX 5 Atlanta) - An inmate who escaped during work detail in Bibb County is back in custody after a chase Monday.
According to the Bibb County Sheriff, 22-year-old Jaylon Patrick fled while he was working off his community service hours at the Sheriff's car wash on Nov. 11, 2018. Deputies say he jumped into a car just as his work detail was supposed to end.
On Monday morning, a little after 1, deputies spotted a tan Ford Explorer without a tag during a patrol in the area of Anthony Road and Swan Drive.
When they tried to stop the car, officials say the driver and passenger both fled. After a foot chase, they were able to catch the driver, who turned out to be Patrick. 
Patrick was originally in jail for a felony theft by taking and a probation violation. He's now charged with felony escape before conviction and another probation violation. He's being held without bond at this time.
The passenger in the car was not caught.
If you have any information that can help investigators, please call the the Bibb County Sheriff's Office at 478-751-7500 or Macon Regional Crime Stoppers at 1-877-68CRIME.