Emory University names first female president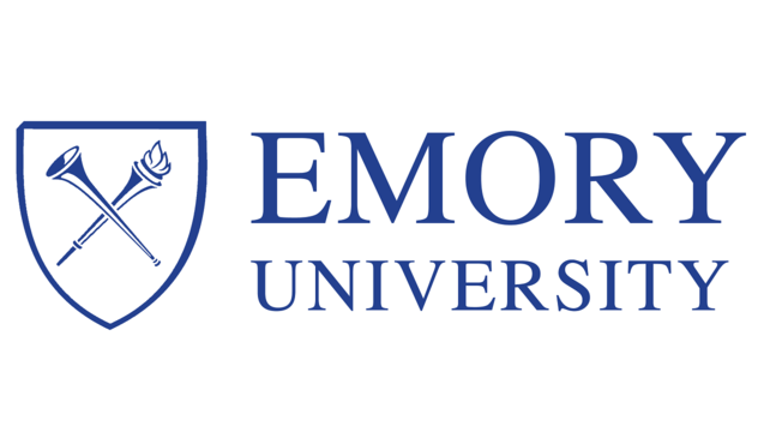 article
ATLANTA (AP) — Emory University officials say the school's provost will become its next president — the first female president in the school's history.
The Emory University Board of Trustees elected Claire Sterk as the school's 20th president on Friday.
Sterk also serves as executive vice president for academic affairs. She has been provost and overseen academic affairs since 2013 and came to the school in 1995 as a public health faculty member.
Sterk will assume the role on Sept. 1.
President James Wagner announced in September that he will step down at the end of August. A 15-member committee handled the search for his replacement.