Elderly man scammed out of $7500 by men who said they were on trip to South Africa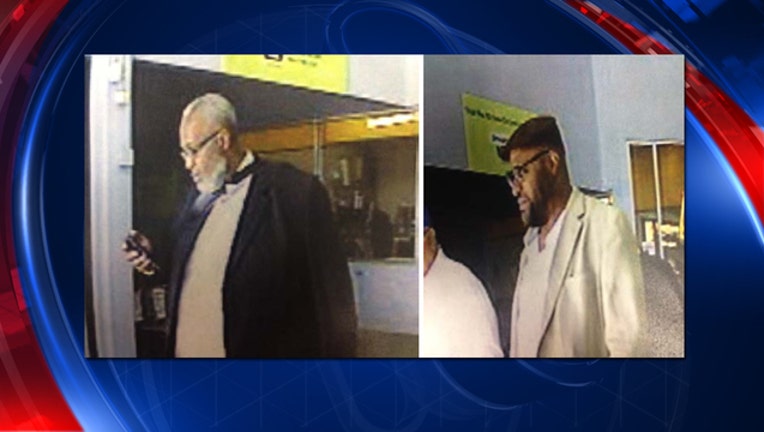 article
FREDERICKSBURG, Va. - Fredericksburg Police are warning elderly residents about a money scam that cost one senior over $7000.
Investigators say the scam took place Monday afternoon at a WalMart store on Carl D Silver Parkway. Officers say an elderly Fredericksburg resident was approached by a man who told him that he was preparing a trip to South Africa and needed to get rid of a large amount of cash. The scammer said that he had $40,000 in cash but was only allowed to take $7500 with him on his trip.
The suspect convinced the elderly man that he would give him the $40,000 in exchange for $7500 and a promise that he would make a charitable donation. Once the elderly man agreed, he drove to a nearby bank, withdrew the $7500, and gave it to the scammer.
The scammer, and a second subject who posed as a driver, then handed the elderly man a bag and quickly fled on foot.
When the elderly man opened the bag he saw it was filled with newspaper.
The suspects, described as black men driving a white Chevrolet Equinox, have not been identified.
Anyone with information about this incident is asked to call Detective Mejia at (540) 654-5755.