Elderly female killed in apartment fire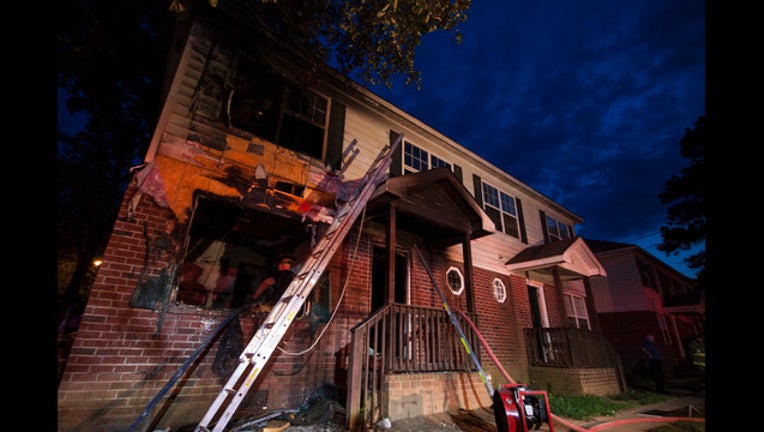 article
WALTON COUNTY, Ga. - An elderly female died in a fire in the 500 block of  Pine Park Street Saturday.
The fire, which started in the room where the victim was found, is being ruled as an accident by the State Fire Marshal's Office.
First arriving fire crews found heavy flames coming from the first floor windows and front door of the apartment. Bystanders and family members told police and firefighters that someone was still inside the apartment. Firefighters entered the apartment, quickly bringing the fire under control, while conducting search operations of the second and first floor.
The victim, a 62-year-old female, was found in the room that fire investigators later confirmed the fire had started. She had limited mobility and was on oxygen. Family members told investigators that she also smoked. Fire Investigators are not ruling out that the fire was caused by smoking near the oxygen, but they have determined the fire was an accident.
The American Red Cross is assisting two families that were displaced because of the fire. No other injuries occurred during the fire.