Dunwoody Police 'light up blue' for Autism Awareness Month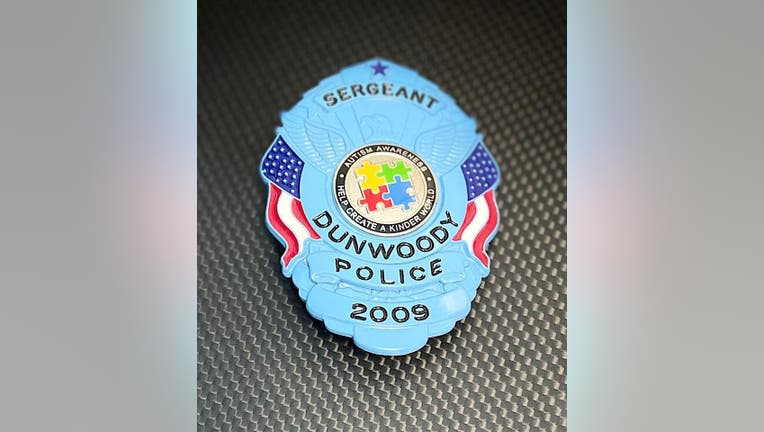 article
DUNWOODY, Ga. - April is Autism Awareness Month. To support those who struggle with Autism Spectrum Disorder (ASD), the Dunwoody Police Department will light up their badges blue for the entire month.
According to the CDC, it is estimated that approximately 1 out of every 36 children have been diagnosed with ASD. Per the CDC, ASD is defined as a developmental disability caused by differences in the brain.  
People with ASD may behave, communicate, interact, and learn in ways that are different from most other people. There is often nothing about how they look that sets them apart from other people.
Dunwoody Police is encouraging others to "light it up blue" for those who struggle with ASD.