Drunk, naked man arrested at Busch Gardens Williamsburg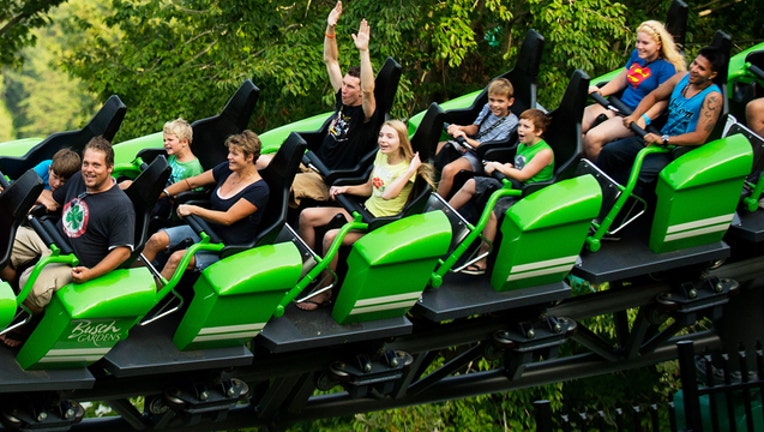 article
WILLIAMSBURG, Va. - Police in Virginia say they arrested an intoxicated 21-year-old who was running around a theme park parking lot naked, trying to enter vehicles.
James City County deputy police chief Steve Rubino tells the Daily Press bystanders at Busch Gardens corralled the man until an officer arrived Friday night.
He says the man fought the officer and bystanders and attempted to run away. Rubino says the officer used a stun gun on the man, who was taken to a hospital because he was intoxicated by alcohol and illegal narcotics.
The man, who wasn't immediately identified, has five arrest warrants pending, including a charge of felony assault on a law enforcement officer.
Rubino says the man is a member of the Navy and is stationed in Norfolk.