Drugs, stolen driver's licenses, stolen credit cards and more discovered during Duluth traffic stop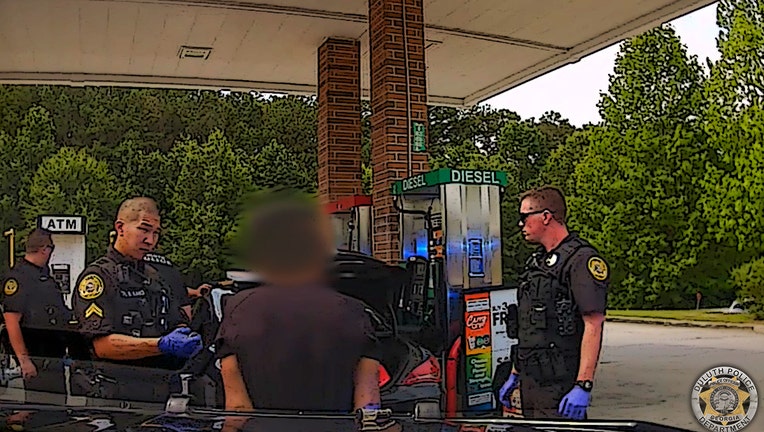 article
DULUTH - The Duluth Police Department is praising one of its officers for the discovery of drugs, stolen driver's licenses and more during a traffic stop.
Cpl. Kang reportedly pulled over a vehicle with heavily tinted windows while on patrol. While interacting with the driver, the officer smelled marijuana and observed that the driver seemed very nervous.
Kang called for back up and the officers searched the car. They discovered marijuana, cocaine, methamphetamine, stolen driver's licenses, stolen social security cards, stolen credit cards and stolen checks, according to the police department.
The driver, who has not been identified, is facing the following charges:Possession of Methamphetamine, Financial Transaction Card Theft, Alteration of Government Identification, Forgery, Possession of Cocaine, False Representation as a Veteran, Identity Theft Fraud, and Deposit Account Fraud.