Driver dead, students injured in Newton County School bus accident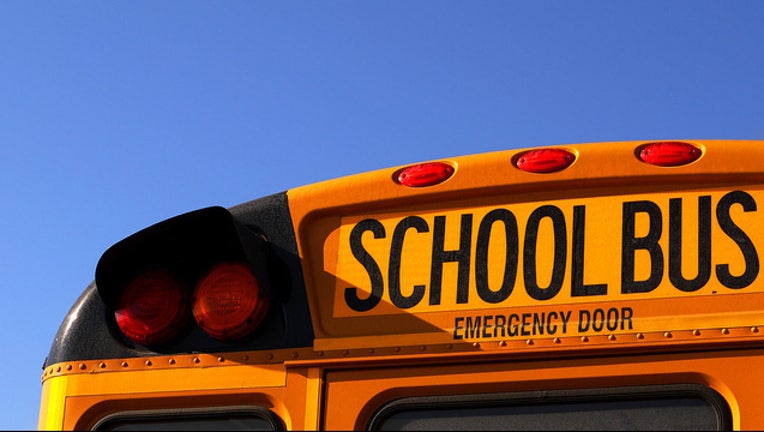 NEWTON COUNTY, Ga. - Monday evening a there was an accident involving a Newton County school bus and a Nissan Maxima. 
The Nissan was turning left on Brown Bridge Road from Christian Road when authorities say it turned directly in front of the oncoming school bus. 
The driver of the car, Mark Griffin, was killed in the accident. The Newton County Sheriff's Office says that there were only two students onboard at the time of the accident. The student only suffered minor injuries. 
The accident is being investigated by the Newton County Sheriff's Office and the Georgia State Patrol.
NEXT ARTICLE: Former Gordon County first responder fighting breast cancer