Dooley elected board chairman for Georgia Historical Society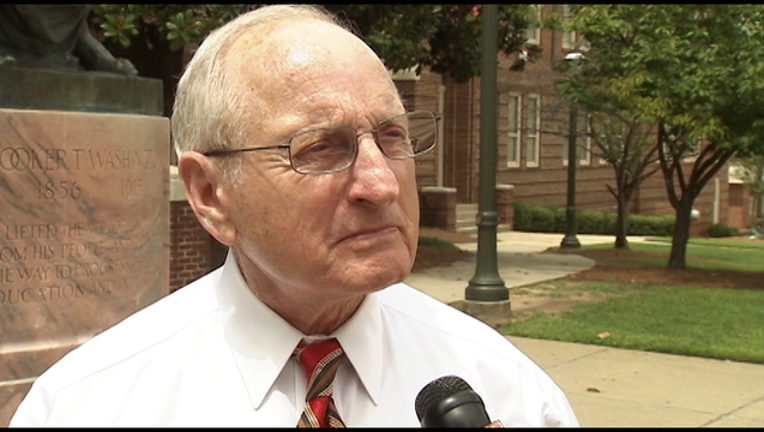 article
SAVANNAH, Ga. (AP) — Vince Dooley has been elected chairman of the Georgia Historical Society's Board of Curators.
The former University of Georgia athletic director says he's excited but also "a little apprehensive" to take over duties as the historical society's board chairman in July. He replaces Savannah businessman Robert S. Jepson Jr., whose two-year term is ending.
The board's new vice chairman will be Walter M. "Sonny" Deriso, Jr.,founding chairman of Atlantic Capital Bank and Atlantic Capital Bancshares Inc.
The new board officers were elected Thursday evening at the 177th annual meeting of the Georgia Historical Society in Savannah.