Donations top $500K to pay for band trip to Trump inaugural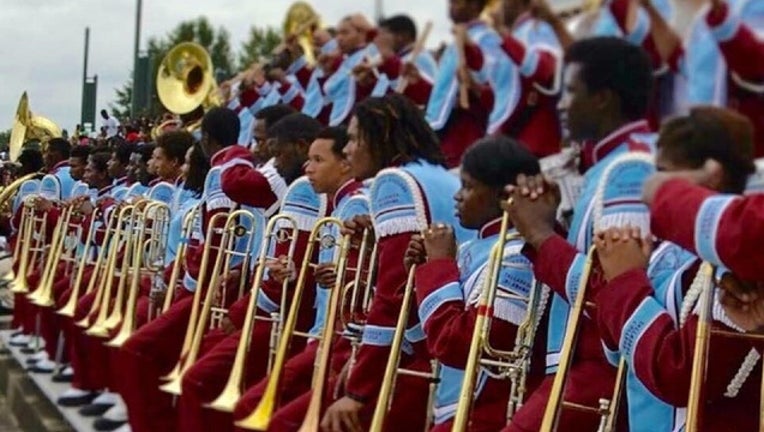 article
MONTGOMERY, Ala. (AP) - A historically black college's decision to play at president-elect Donald Trump's inauguration caused controversy with some of the school's alumni.
But it also raised a lot of money.
A Go Fund Me account raising money to help pay for the Talladega College Marching Tornadoes' trip to D.C. raised nearly $589,000 as of Tuesday morning. That was nearly eight times the $75,000 goal.
University spokesman Greg Wilson on Tuesday confirmed the page is linked to the college.
The Marching Tornadoes will perform in Trump's inaugural parade on Jan. 20. The college was founded in 1867 by two former slaves.
Donations poured into the site after controversy erupted over the trip. University president Billy C. Hawkins appeared Thursday on "The O'Reilly Factor" on Fox News.