Don Carter, a newsman for 5 decades, dies in Georgia at 99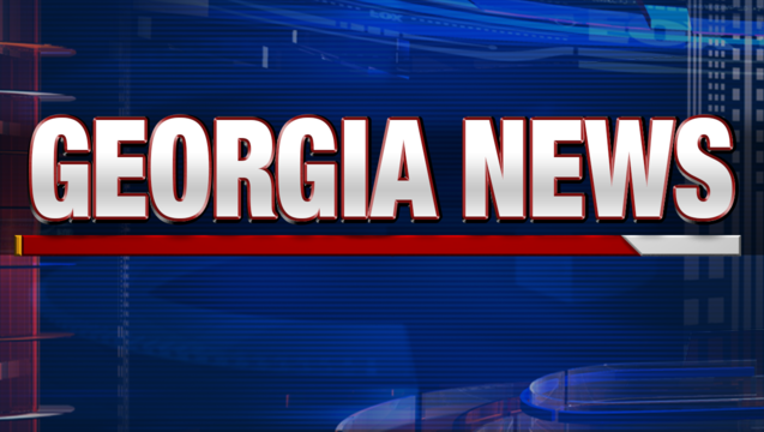 SEA ISLAND, Ga. (AP) - Don E. Carter, a newspaper reporter, editor and executive whose career began before World War II and spanned nearly five decades, has died at age 99.
Carter died Wednesday at his home on Sea Island, about 70 miles south of Savannah, Richard Best, a funeral director for Edo Miller and Sons Funeral Home, confirmed Thursday. He said Carter, who would have turned 100 in June, had been under hospice care.
Carter became a reporter at The Atlanta Journal after graduating from the University of Georgia in 1938. After serving overseas in the Army during World War II, he resumed his news career as an editor, publisher and later as a vice president for Knight-Ridder before retiring in 1982.
His surviving relatives include a prominent cousin, former President Jimmy Carter.
"Rosalynn and I mourn the loss of my cousin and lifelong friend Don Carter," Jimmy Carter said in a statement. "Don and I grew up together in Plains (Georgia) and he supported me throughout my political career. He will be remembered not only as a superb journalist and newspaper executive, but as an advocate for the important role that journalists play in our democracy."
During his long news career, Don Carter served as city editor of The Atlanta Journal, managing director of The National Observer, executive editor and vice president of the Bergen Evening Record in New Jersey, editor of The Macon Telegraph and publisher of the Lexington Herald-Leader in Kentucky. Before retiring, he worked as a vice president overseeing news operations at 18 daily Knight-Ridder publications.
After returning to Georgia, Carter served on the board of directors for UGA's student newspaper The Red & Black. He had been the student paper's editor in the 1930s.
A memorial service for Carter is scheduled Saturday at St. Simons Presbyterian Church. His wife of 68 years, Carolyn McKenzie Carter, died in 2010.