Despite improvement, 96 percent of Alabama still in drought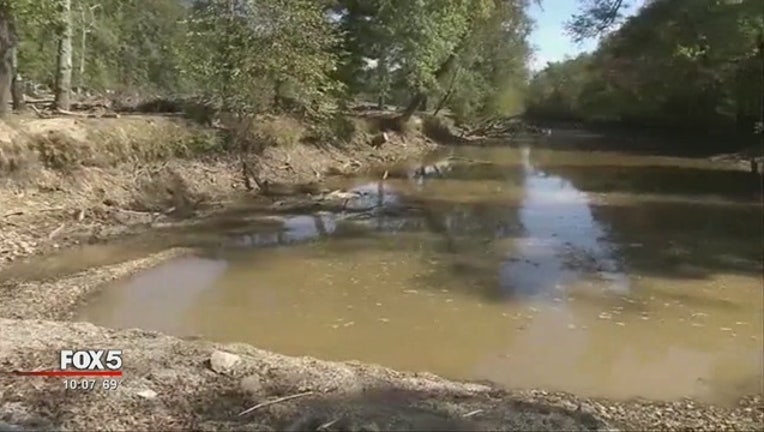 article
BIRMINGHAM, Ala. (AP) — New statistics show that 96 percent of Alabama remains in a drought despite increased rainfall.
An update released Thursday by the National Drought Mitigation Center shows that a sliver of southeast Alabama has received enough rain to be completely drought-free. Rainfall is normal is parts of Geneva and Houston counties.
But the rest of the state remains locked in a drought, including the state's largest cities of Birmingham, Huntsville, Mobile and Montgomery. Conditions are worst in northeastern Alabama.
The federal assessment says 4.6 million people in the state are still affected by the drought.
Parts of the state were more than 15 inches below normal precipitation before rains returned late last month, and state climatologist John Christy says 1 inch of rain is needed each week just to improve conditions.