Deputies: Woman robs bank with bomb threat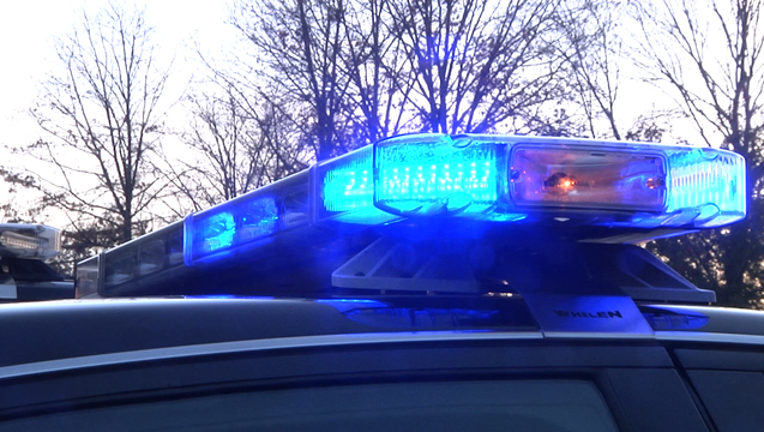 BIBB COUNTY, Ga. (FOX 5 Atlanta) - The Bibb County Sheriff's Office is on the lookout for a bank robber who used a bomb threat in her robbery.
According to officials, around 10 a.m. on Saturday, a woman pulled into the drive-through at the Robins Financial Credit Union on the 4000 block of Hartley Bridge Road.
Deputies say the woman passed a note that said there was a bomb in the bank.
If she didn't get money, the note said, she would activate the bomb.
After the bank gave the woman an amount of money, she drove off.
Deputies say the woman covered her face with a mask and sunglasses. She was driving a black Nissan with no tag.
If you have any information on the crime, please call Bibb County Sheriff's Office at 478-751 -7500 or Macon Regional Crime Stoppers at 1-877-68CRIME.