Deputies: Wife kills husband during argument in Bibb County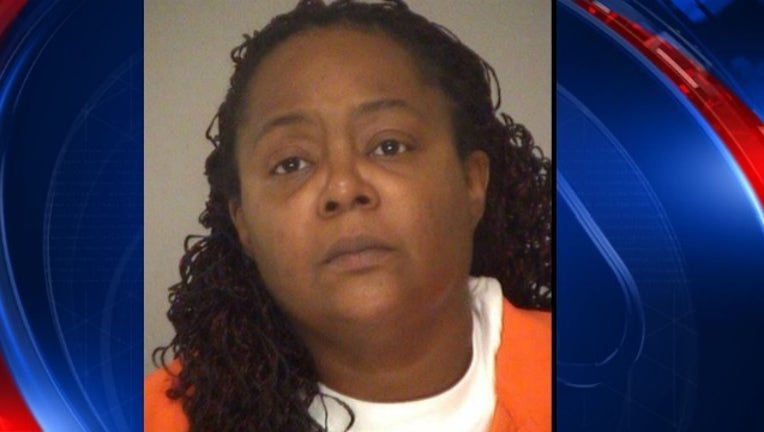 article
BIBB COUNTY, Ga. - A Bibb County woman has been charged in the fatal shooting of her husband.
Authorities say Tenita Shoats, 45, is charged with murder in the death of her husband, Vernon Shoats.
According to the Bibb County Sheriff's Office, deputies responded to report of a shooting at the Hidden Lake Apartment just before 6 p.m. Sunday. Upon arrival, deputies found Mr. Shoats lying on the floor with multiple gunshot wounds.
Authorities say Shoats and her husband had an argument that turned physical before the shooting. Mr. Shoats was shot once in the head and chest, deputies said.
Mrs. Shoats remains in custody at the Bibb County Law Enforcement Center. No bond has been set at this time.
NEXT ARTICLE: Gwinnett man accused of killing friends captured