Deputies: Suspect linked to 6 different armed robberies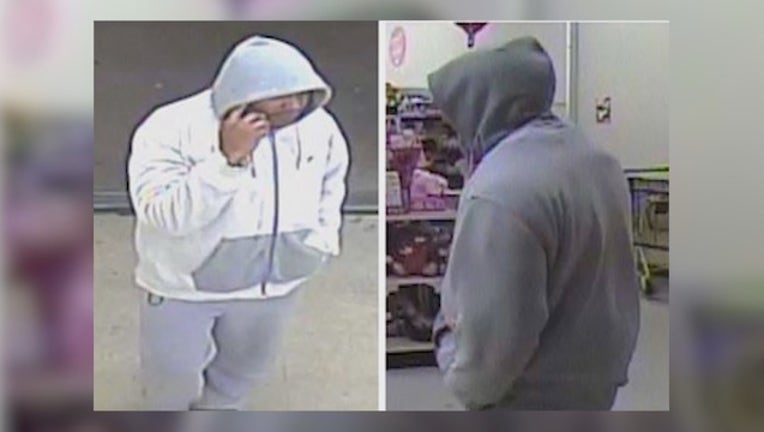 CLAYTON COUNTY, Ga. (FOX 5 Atlanta) - Riverdale Police have connected one man to at least six different armed robberies at Family Dollar stores.
Cory Lattimore is already behind bars at the Clayton County Jail.
But officers now say he was responsible for more crimes than he was initially arrested for.
After searching Lattimore's home, investigators linked him to two armed robberies in Riverdale and four in Jonesboro dating all the way back to last November.