Deputies: Neighbor shoots and kills dog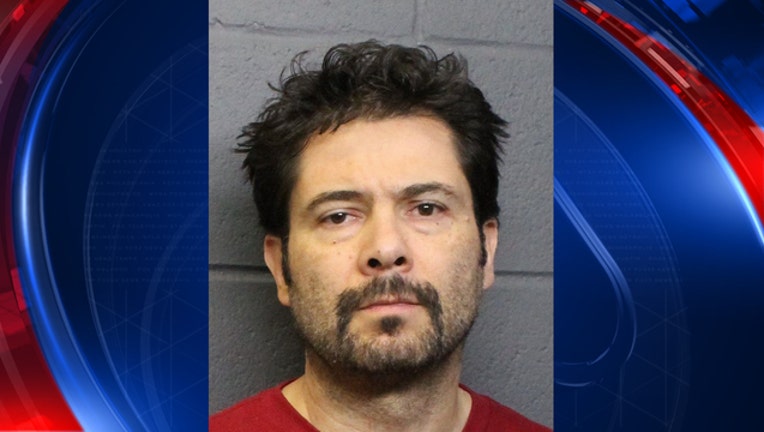 CUMMING, Ga (FOX 5 Atlanta) - Deputies say a Cumming man shot and killed his neighbor's dog because the dog would not stop barking.
Carlos Garcia-Lopez was arrested on Saturday after his neighbors reported to officers that their 4-year-old miniature pincher was dead in their home, officials said.
Garcia-Lopez said he was trying to shoot the fence to get the dog scared so it would stop barking.
Officials say Garcia-Lopez had been having problems with dogs coming into his yard and was told by animal control there was nothing they could do.
Garcia-Lopez confessed to shooting the dog with a pellet gun.
Officials say Garcia-Lopez was released from jail on bond.