Deputies: 'Missing teen' is more of a 'runaway adult'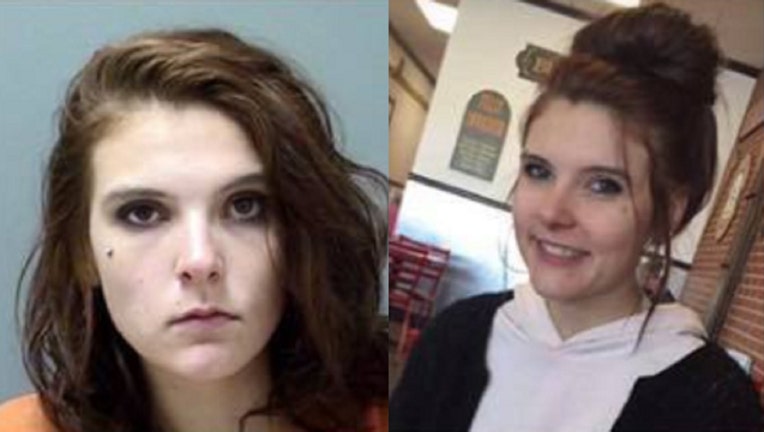 CHEROKEE COUNTY, Ga. (FOX 5 Atlanta) - The Cherokee County Sheriff's Departments said missing Cherokee County teen is more of a "runaway adult."
On Sunday, Meagan McQueen,19, was last seen in Bartow County during a traffic stop, deputies said.
Officials said she gave a fake name to the deputies and was released from the scene when the driver of the car was arrested. The car she drove away in was found later in Cherokee County but McQueen was not. Officials said her property was found in the car.
Cherokee County Sheriff PIO Jay Baker said McQueen's family got into contact with her and they said she is not in any danger.
McQueen has warrants out in two jurisdictions, officials said.
Officials said McQueen does not want to be found.