Deputies: Kennesaw man arrested for traveling to meet child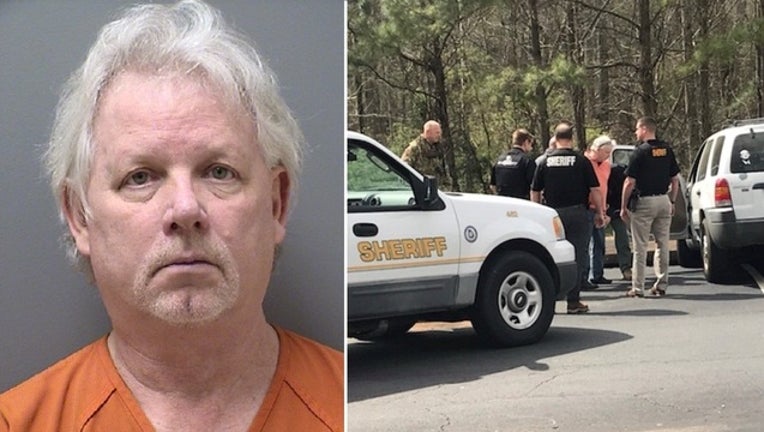 WOODSTOCK, Ga. - A 60-year-old Kennesaw man was arrested in Woodstock after investigators said he tried to meet up a child.
The Cherokee Sheriff's Office Criminal Investigations Division Internet Crimes Against Children unit said they arrested Thomas Arthur Ward at a pavilion near the roller hockey rink on Highway 5. Investigators labeled Ward as a "traveler," or someone who "travels a distance to meet a juvenile for the purpose of an immoral or indecent act or the furtherance of said act."
Deputies said Ward used the Whisper App, which allows for anonymous interaction between parties, to attempt to contact juveniles.
Ward was booked into the Cherokee County Adult Detention Center without bond charged with six counts of obscene contact with a child and one count of distribution of obscene materials to a minor.