Deputies: Hall County man arrested after hitting his brother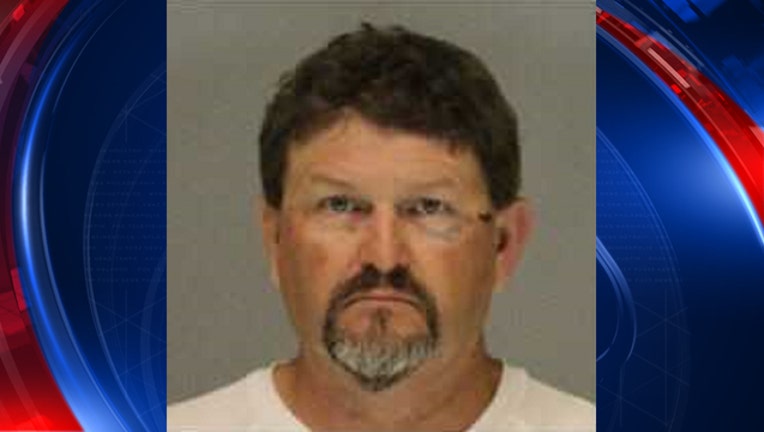 HALL COUNTY, Ga. (FOX 5 Atlanta) - A Hall County man was arrested Easter Sunday for hitting his brother in the face, deputies said.
Deputies said Stanley Roger Ferguson, 49, struck his 41-year-old brother on or about the face. The deputies said the assault occurred at a house on the 2100 block of Wildwood Dr.
Investigators said there were visible injuries on Ferguson's brother's face.
Deputies said Fergusons also hit the side of his brother with a car.
Officials said Ferguson was charged with aggravated assault and battery.
Deputies said he was booked in the Hall County Jail and no bond has been set as of Monday afternoon.