Deputies arrest man for Hall County drive-by shooting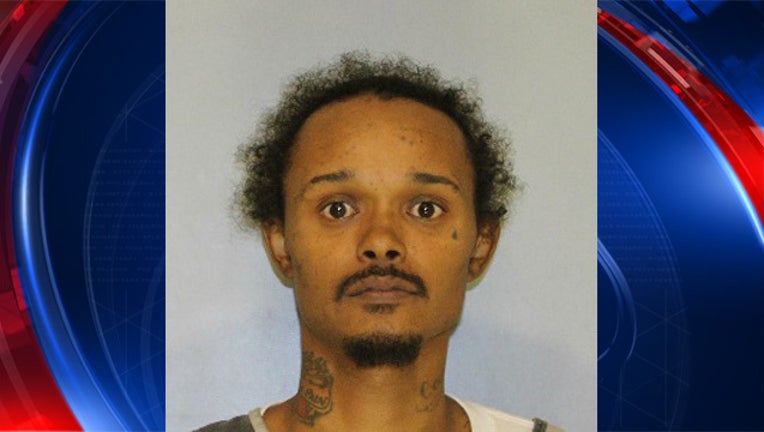 HALL COUNTY, Ga. - Police have arrested a Gainesville man for a drive-by shooting on the 40 block of Stallworth Street in Hall County. 
Police say 27-year-old Jeffery Scott Moss is believed to have fired shots into a home late Saturday morning on June 30.
No one was injured in the shooting, and police say that witnesses were able to provide a description of the car – a grey Nissan sedan with tinted windows.
That Saturday, police say they pulled over the Nissan on the 34 block of Dean street. Moss fled on foot, and investigators say they found a handgun in his vehicle.
Officers arrested Moss in a hotel room in Decatur on  Monday.
He has been charged with first-degree criminal damage to property and aggravated assault, and booked into the Hall County Jail without bond. 
The case remains under investigation.