Delta flight leaving from Orlando diverted to Jacksonville due to engine issue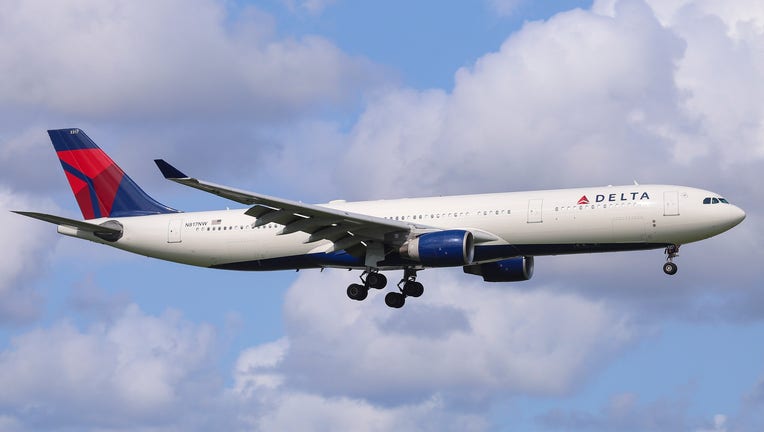 article
ORLANDO, Fla. - A Delta flight that departed from the Orlando International Airport Saturday had to be diverted to Jacksonville because of an oil issue in one of the engines, a company spokesperson said. 
Delta Flight 2978 left from MCO and was headed to Atlanta, when it was diverted to the Jacksonville International Airport Saturday afternoon. 
A spokesperson said the plane landed safely at JAX at 3:03 p.m. and no injuries were reported. 
The crew followed procedures to divert the plane because an oil quantity issue in one of the aircraft's two engines was observed, a spokesperson said. 
In a statement, Delta said, "We apologize to our customers for the delay in their travels, but nothing is more important than the safety of our customers and people."
There were 193 customers on the plane and six crew members. 
Delta said they expect the continuation of the flight to depart JAX around 6:50 p.m. once a new aircraft arrives.