DeKalb County health officials issue warning after man tests positive for West Nile virus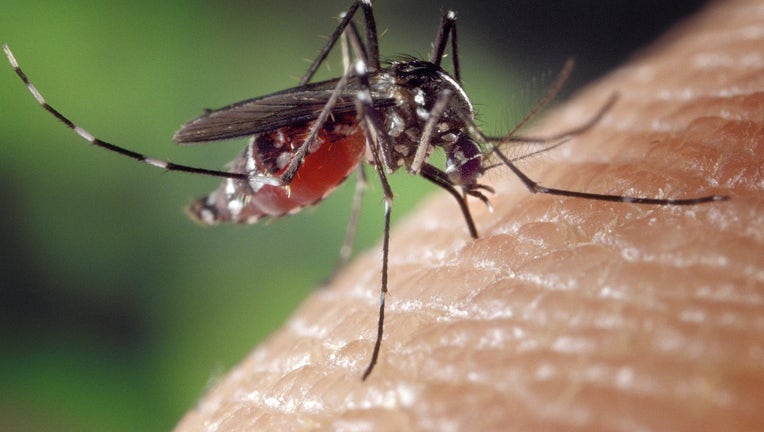 article
DEKALB COUNTY, Ga. - Health officials have confirmed a human case of West Nile virus in DeKalb County.
Officials with the DeKalb County Board of Health say it's the first known human case of the virus confirmed in the county since 2020.
The patient has been identified as a man in his 20s who lives in the southwest part of Atlanta.
Health officials say they are also investigating two other possible West Nile cases in the Lake Claire and North Druid Hills areas. These are not related in any way to the first case. The investigations are still ongoing.
Crews have responded to the positive case by treating low-lying areas and storm drains with larvicide, which stops young mosquitos from becoming flying adults.
Officials say residents should try to reduce their exposure to mosquitos by trimming tall grass and weeds and removing standing water in gutters and planters.
While people infected by the virus usually show no symptoms, some of those infected could develop fevers and fatigue that can last months. In rare cases, the virus can lead to serious illness and even death.
For more information about the West Nile virus or to report potential cases, contact the DeKalb County Board of Health's Environmental Health division at (404) 508-7900.