Commissioners approve $1B tax cut for DeKalb County homeowners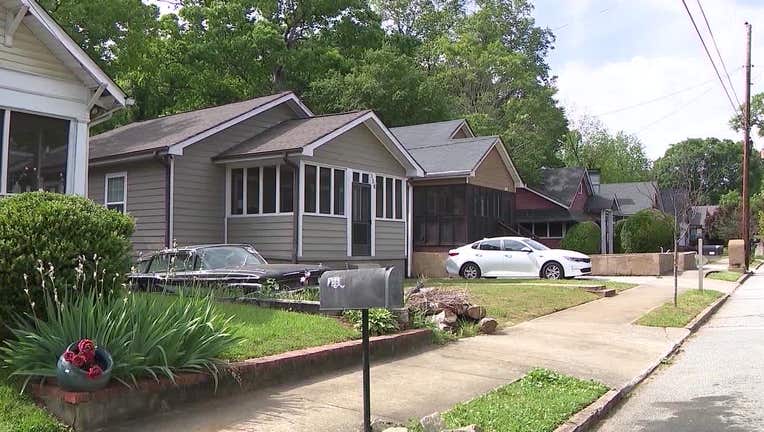 article
DEKALB COUNTY, Ga. - DeKalb County commissioners have approved a $1 billion tax cut for homeowners.
Thursday, the DeKalb County Board of Commissioners unanimously approved the proposal, which would put a referendum on the tax change on the ballot in November.
The savings would come over a six-year period for those in the county who qualified for a homestead exemption.
If approved by voters, the relief would begin as early as 2024.
County CEO Michael Thurmond called the vote a "transformational moment in DeKalb County's history."
"We have the opportunity to benefit generations of DeKalb residents," Thurmond said.
Along with the tax credit, voters could also approve a new special purpose local option sales tax, or SPLOST, that would generate around $850 million for improvements to parks, libraries, and senior centers.
The funding would generate $496 million for unincorporated DeKalb County and $354 million for DeKalb cities based on their populations.