Man gunned down at DeKalb County apartment was 'innocent bystander,' family says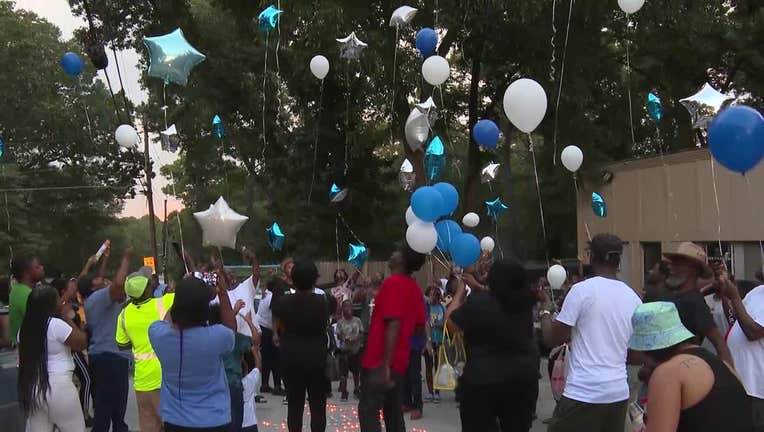 article
DEKALB COUNTY, Ga. - The family members of a metro Atlanta man killed in DeKalb County over the weekend gathered to honor his memory Monday evening. 
At a balloon release, the loved ones of 45-year-old Charlie Carter called for justice and an end to senseless gun violence in the community.
"This one here has hit home," family member Olivia Leonard said.
The place where Carter, affectionately known as "Dino," often went to make memories with his family became the sight of a vigil honoring his memory Monday.
"My grandma used to live up the street from here. We used to come up here every day just to, like, hang out," the victim's daughter Necole Carter told FOX 5.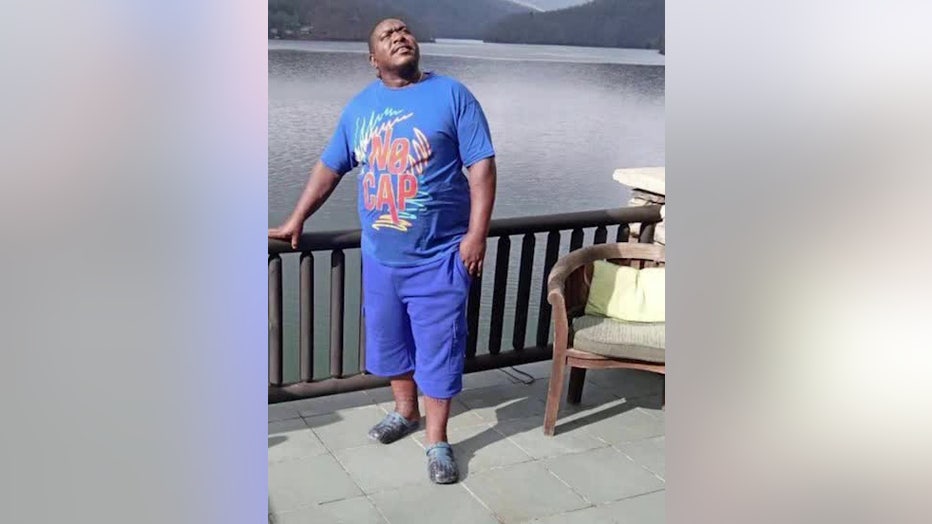 Charlie Carter (Courtesy of the family)
The 45-year-old husband and father was gunned down Saturday evening at Oak Forest Apartments where loved ones say he was visiting with family.
"He was an innocent bystander getting into his car. Someone else had a confrontation, he was trying to tell them to move back so he could move his car, and next thing you know, gunshots rung out, and he was laid out on the ground," Carter's sister Lasandra Swain said.
DeKalb County police said a fight between two people led to gunfire and Carter was caught in the crossfire. Officers took one person into custody.
"He was a good person and what happened to him … he didn't deserve it," Swain added.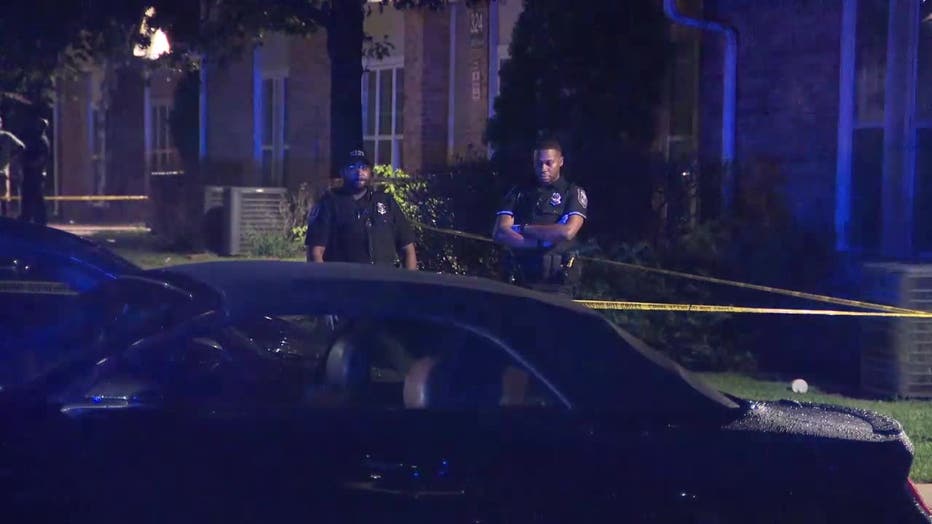 As family members prepared to release the blue and white balloons they had in hand, they said they hope the community would lend a hand in helping them get justice.
"He was a great father. He was a family man. He loved his family, his mom, his sisters, his brothers, his nieces and nephews," Leonard explained.
They also called for a community-wide release of fingers on the trigger.
"Put these guns down. It makes no sense how family members have to suffer for the loss of their loved ones about some stupid stuff," family member Lutricia Wyche told FOX 5.
DeKalb County police have not released any additional details about charges for the person arrested but said the investigation into the shooting is ongoing. Family members are currently working to solidify funeral arrangements.