Dawson County Police searching for a pair of shoplifters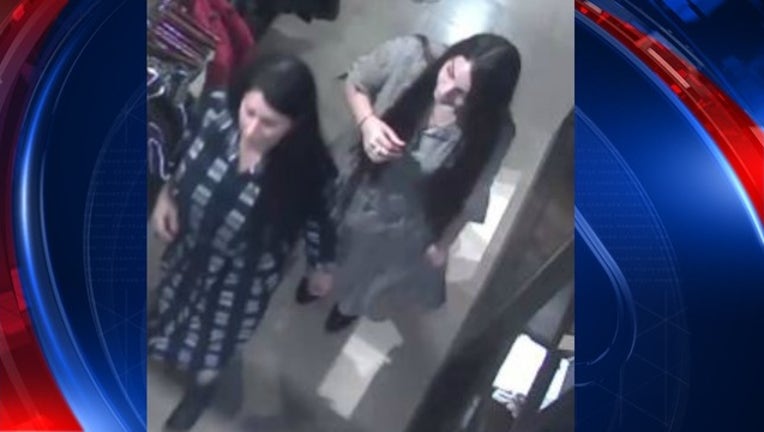 DAWSON COUNTY, Ga. - Police are looking for two women who stole over five thousand dollars worth of merchandise from an upscale store in Dawson County. 
According to the Dawson County Sheriff's Office, the duo went into the Burberry store at the North Georgia Premium Outlets on April 9 and shoplifted purses and dresses. The merchandise is estimated to be worth around $5,175.
Police say the women were wearing dresses during the time of the crime and look to be in their 30's. 
Anyone with any information about these women's whereabouts should contact the Dawson County's Sheriff's Department at 706-344-3535.
SEE ALSO: Police: Suspect shot, killed after hours-long SWAT standoff