New body cam video shows deputies responding to Coweta County active shooter call
COWETA COUNTY, Ga. - Coweta County has released video giving a firsthand account of the response during an active shooter call last week. An employee is accused of shooting his boss.
MAN REPORTEDLY SHOOTS BOSS AT REMANUFACTURING FACILITY IN NEWNAN
The Coweta County Sheriff's Office released a small portion of video from last week's workplace shooting. The 911 call came in as an active shooter in the business. So, it was a big response by more than 20 officers. The video focuses on one deputy.
The video shows the deputy readying his rifle as he prepares to pull up to Global Powertrain Systems in Coweta County. He pulls up and sprints to the back of the building where he is joined by other officers who enter the building.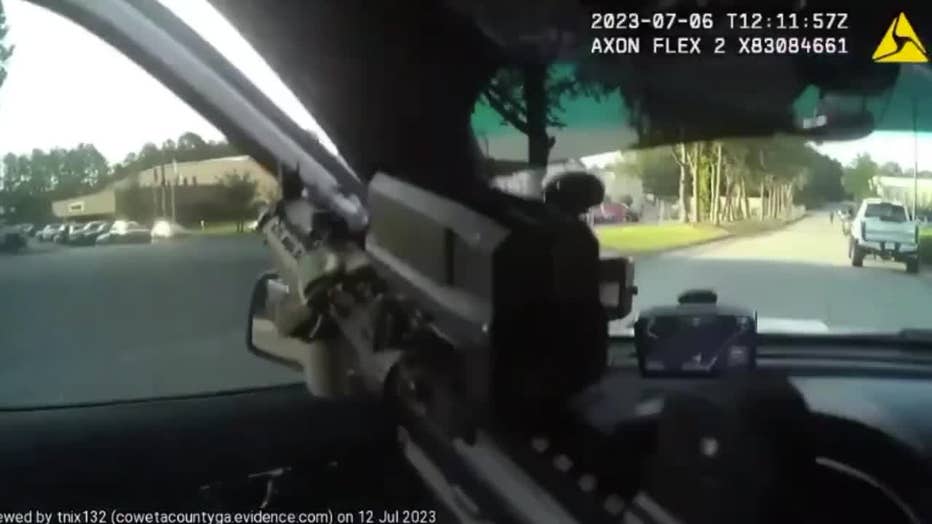 A deputy readies his rifle as he responds to an active shooter call at a Coweta County plant on July 6, 2023. (Coweta County Sheriffs Office)
The suspect, 46-year-old Sylvester Florence, Jr., had allegedly just opened fire on his boss at the plant. Deputies say the man was struck three times. So, employees had heard multiple shots.
Coweta County deputies practice for these types of active shooting events, in training scenarios designed to be as realistic as possible, and take place in churches, schools and businesses.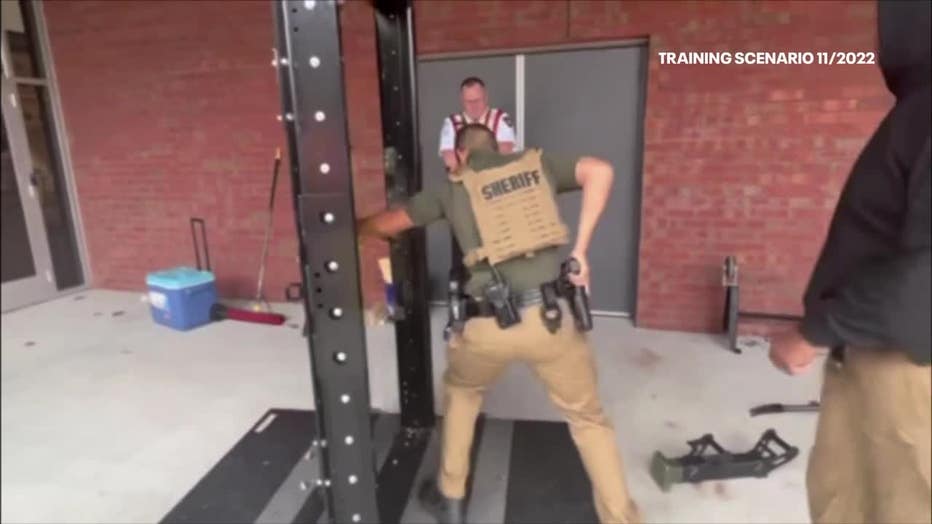 Coweta County deputies perform active shooter training on Nov. 23. 2022. (FOX 5)
The video stops as the deputies enter. The concern in releasing more, they said, was revealing important law enforcement tactics in such situations.
Deputies say Florence had escaped the building after allegedly shooting his boss at the plant.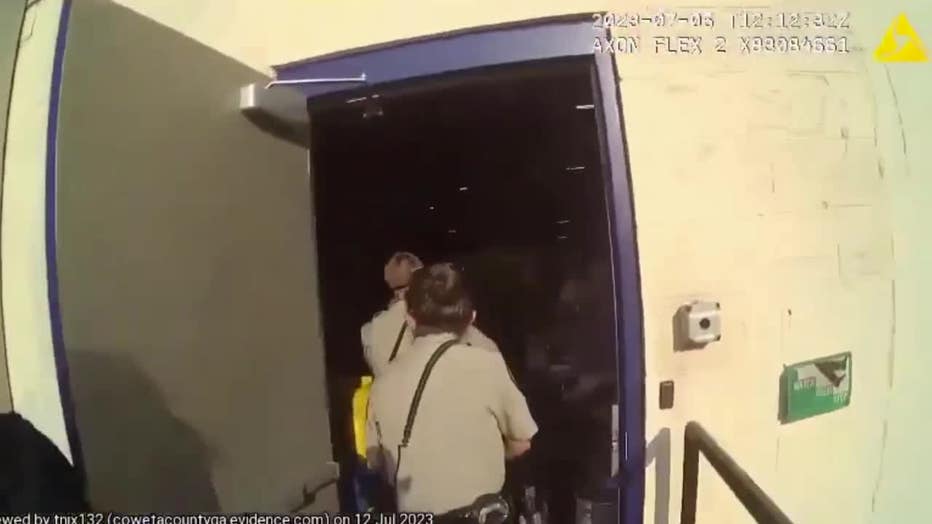 A deputies enters a Coweta County plant after an active shooter call on July 6, 2023, (Coweta County Sheriff's Office)
The victim is now out of the hospital and recovering at home.
Newnan Police arrested Florence a short time later on his motorcycle. He's been charged in Coweta County with aggravated assault, possession of a firearm during the commission of a felony, possession of firearms by a convicted felon and possession of methamphetamine.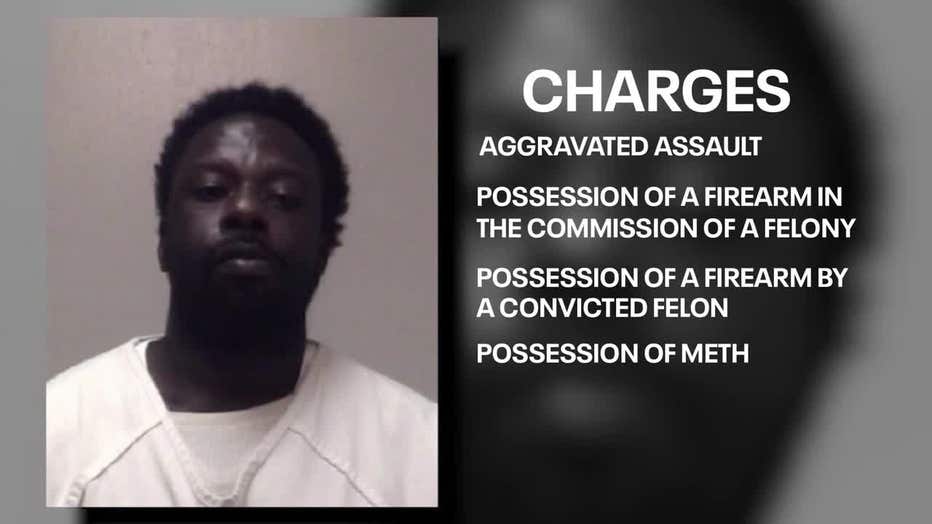 (Coweta County Sheriff's Office)
FOX 5 has also learned new information about Florence. Deputies have also now charged him with violation of parole. They say Florence had been convicted of aggravated assault two years ago. So, he was out on parole for assault when he allegedly shot his boss. They say he has a lengthy criminal arrest record.