Covington woman celebrates 100th birthday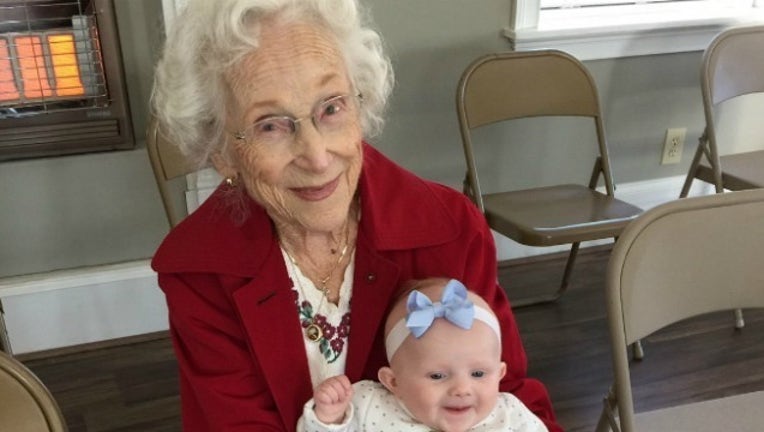 COVINGTON, Ga. - A Covington, Georgia woman is celebrating a special milestone.
Winola Claville was born on August 8, 1918, and Wednesday marks her 100th birthday. 
Claville has one surviving son, seven grandchildren, and six great-grandchildren. 
According to her granddaughter, Julie Harris, Claville was born three months premature, weighing barely one pound, and wasn't expected to survive. 
"But here she is!" Harris said. "She is truly a miracle." 
Claville will celebrate her birthday at a big family reunion taking place on Saturday. 
"People are coming from several states to celebrate her," Harris said.