Cobb mother drops child off at school while high on meds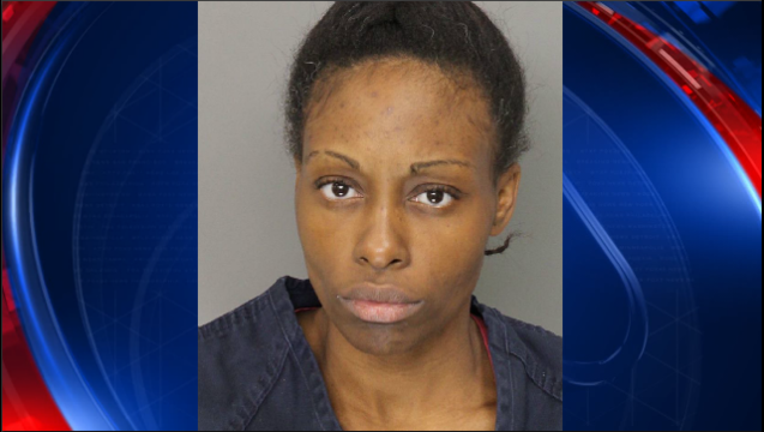 KENNESAW, Ga. - A Cobb County woman has been arrested for driving under the influence of medicine while her 4-year-old was in the car and her two-year-old was at home alone, according to an arrest warrant.
Latanya Nicole Downer is charged with first degree child cruelty.
According to police, when Downer dropped her child off at school on February 17th, the teachers reported she was nodding off and, on several occasions, nearly hit her head on the counter.
Out of concern, police say, a staff member drove Downer to her Kennesaw home, where they found a 2-year-old asleep on the couch. There was no other person at the home, police said. 
Authorities also found prescriptions for various painkillers, which were issued by five different doctors.
The children were placed in the custody of the Division of Family and Children Services.
NEXT ARTICLE: Police arrest man in Sandy Springs armed robbery, kidnapping