Clayton County Fire chief and command staff saves mans life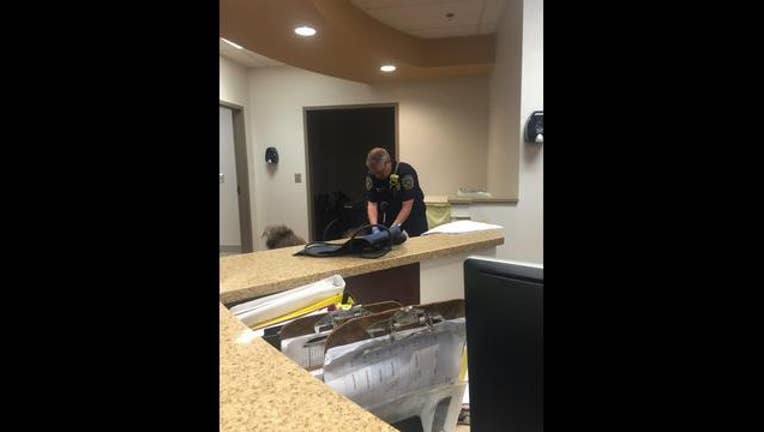 CLAYTON COUNTY, Ga. - If the speed of the crew is the speed of the boss, Clayton County Fire Chief Landry Merkison proved that the agency he commands operates at the speed of light.
Chief Landry Merkison and his command staff covered an entire 24 hour for Station One giving the fire personnel at that station the night off. The fire chief also invited the Sheriff to come along to ride on the fire engine if a call went out.
Thirty minutes after the arrival of Sheriff Hill to Fire Station One, a call went out of a man in cardiac arrest. The Fire Chief himself and his command staff responded to the scene. Sheriff Victor Hill witness the Fire Chief and his command staff work CPR and other rescue methods successfully reviving the patient saving his life! 

This type of front line leadership is rare and proves that Clayton County Fire and Rescue is one of the finest in the land.